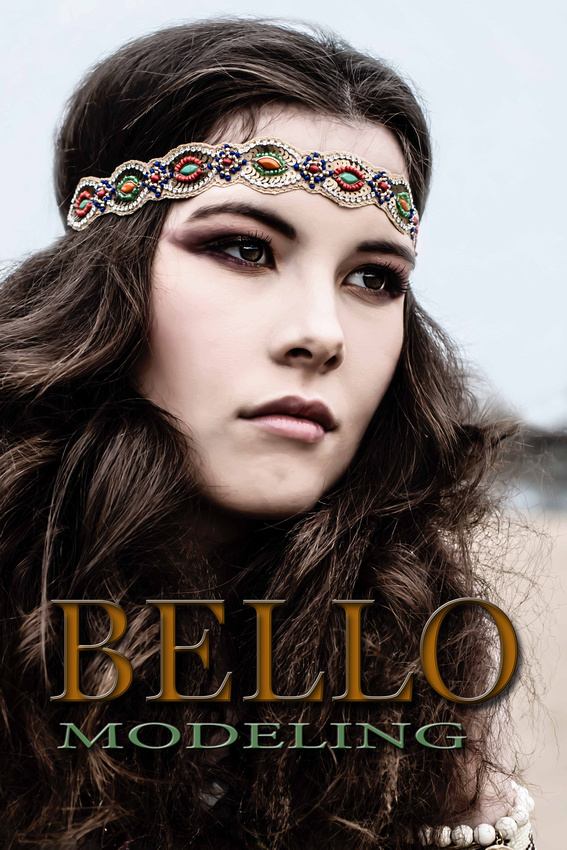 _DSC1074[1]_edited-3
Captured Image is excited to have launched our new model program Spring of 2014. This program is geared towards teens 16 to 19 meant to enhance personal growth, self worth, and confidence. Each teen will have the awesome opportunity to model for a selected vendor in the greater KC area. They also will be featured in BELLO Photography Magazine coming out in the spring of 2015. Each model will have a stylist on site to compliment her hair and make up with style of clothing from vendor.
Each teen must be willing to travel to select locations in the KC area.
Applications can be sent to capturedimage@rocketmail.com or mailed to 208 Green St. Tonganoxie, KS 66086. Application must be submitted by June 1st, 2015.