I was suppose to be taking engagement photos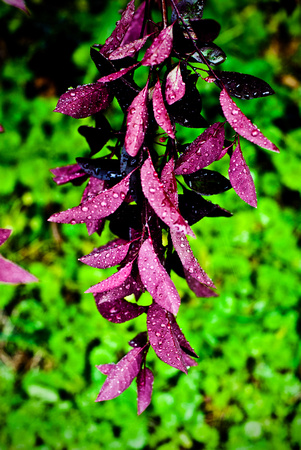 but rain decided I had other plans this morning.. to stay inside, sleep in, and enjoy a cup or two of coffee. Out of pure boredom I thought to find something colorful to take pics of in my backyard. Um.. I don't have a green thumb which means I had just one option. This is what I got.
Here is another I did a few years ago..That still remains to be one of my favorites.